Maine Tree Solutions is here to help you with any of your tree removal needs. Because we specialize in climbing we are able to service your property year round and offer the least invasive procedures to complete the job.
Tree Pruning
Pruning is a common tree maintenance procedure that has three major functions: to improve the health of your tree, to improve the aesthetics of the tree, or for practical and safety reasons.
Learn More About Tree Pruning
Tree Lot Management
Lot management can include selective thinning, lot clearing, or debris cleanup. No matter what the situation is we can help manage and improve your wood lot to meet your needs.
Learn More About Tree Lot Management
Arborist Services
Cabling and bracing is used as supplemental support systems in order to reduce the risk of weak branches and stems from failing, and causing possible damage.
Learn More About Arborist Services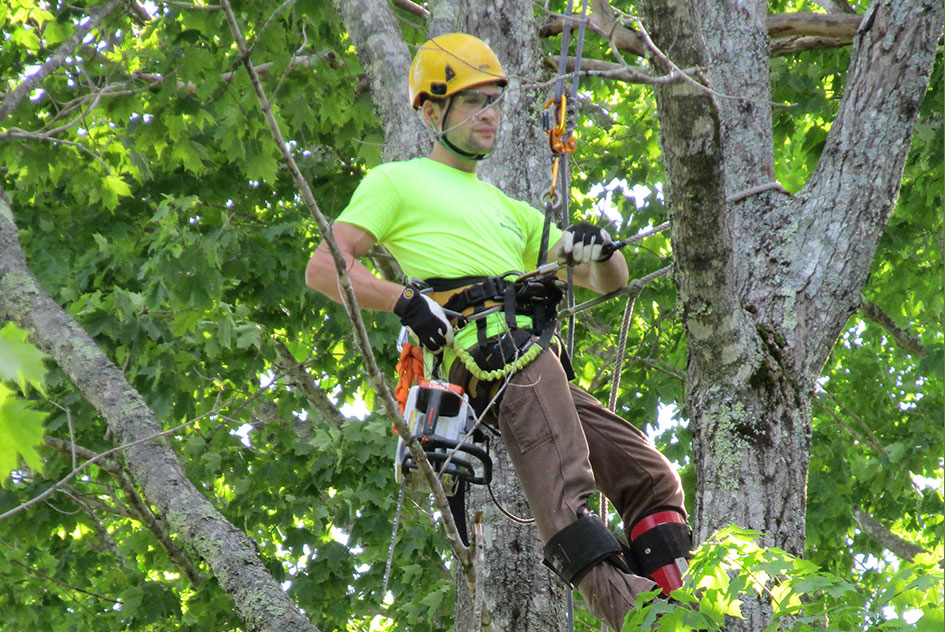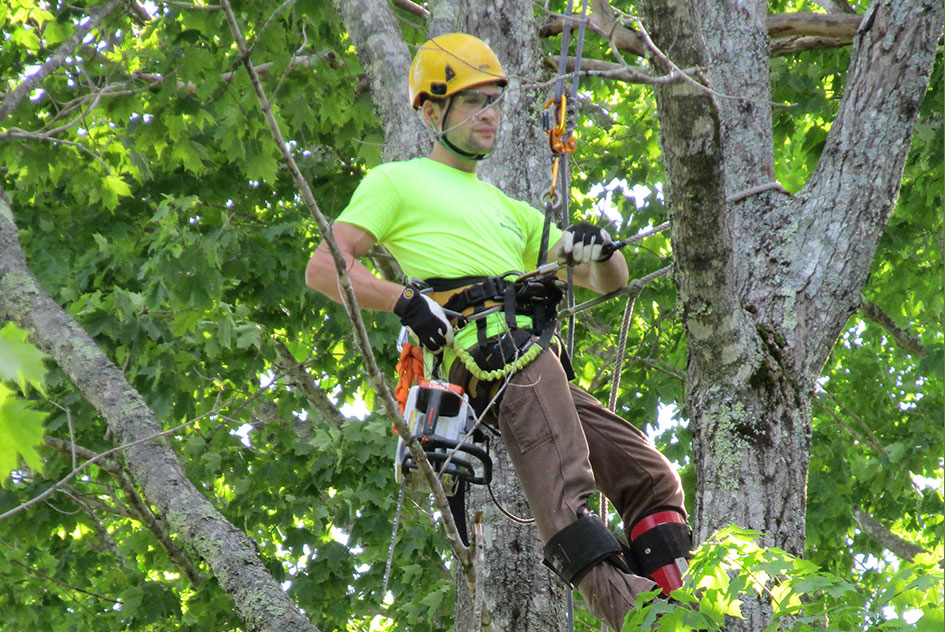 Tree Removal
Some trees, due to their health or location may need to be removed for safety or other reasons. Climbing and removing these trees is what we do best!
Learn More About Tree Removal